STRETCH, STRENGTHEN, BREATHE & RELAX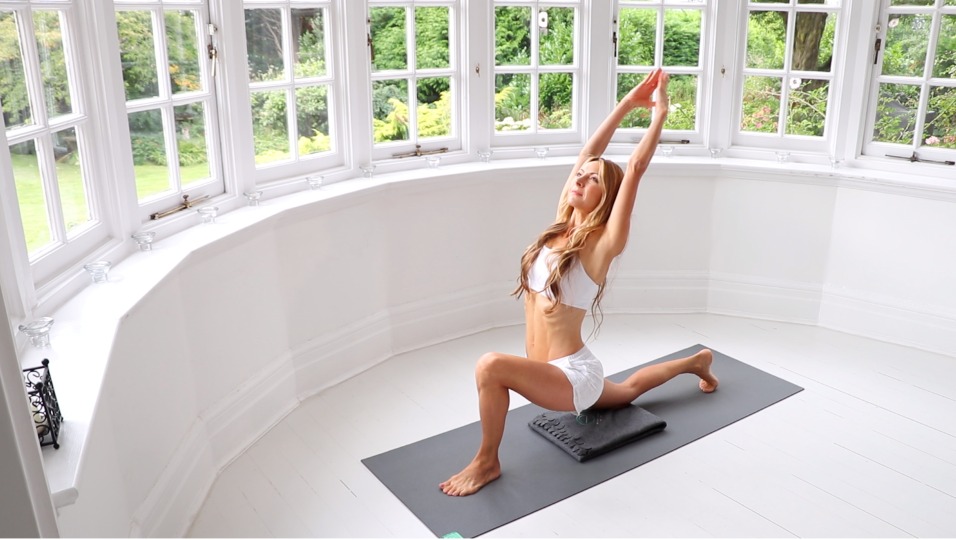 YOGA DOES SO MANY THINGS FOR YOU.
It makes you feel fantastic, has countless health benefits and is a fantastic anti-ageing form of exercise.
My style of yoga will help you create a strong,  flexible and healthy body.  It is also excellent at improving sports performance and preventing injuries; a combination of yoga and Pilates has kept me injury free.
Whilst this is all wonderful for our bodies, for me, regular yoga practice has also had a profound effect on my thinking and how I approach life.  Yoga has made me stronger both physically and mentally and truly keeps me in a happy and healthy place, both in mind and body.
YOGA IS THE PERFECT ANTIDOTE TO OUR INCREASINGLY STRESSFUL AND DEMANDING LIVES.
It was through yoga that I learnt about the power of the mind – the mind is so powerful.  What we think and our own self-talk can have a profound effect on our internal world.  As Buddha said "your worst enemy cannot harm you as much as your own unguarded thoughts".   If you change your thinking you can change your world!
I am trained in both Vinyasa yoga and Hatha yoga and run various classes to suit your needs.  One-to-one tuition is tailored to your needs and goals to achieve maximum benefits.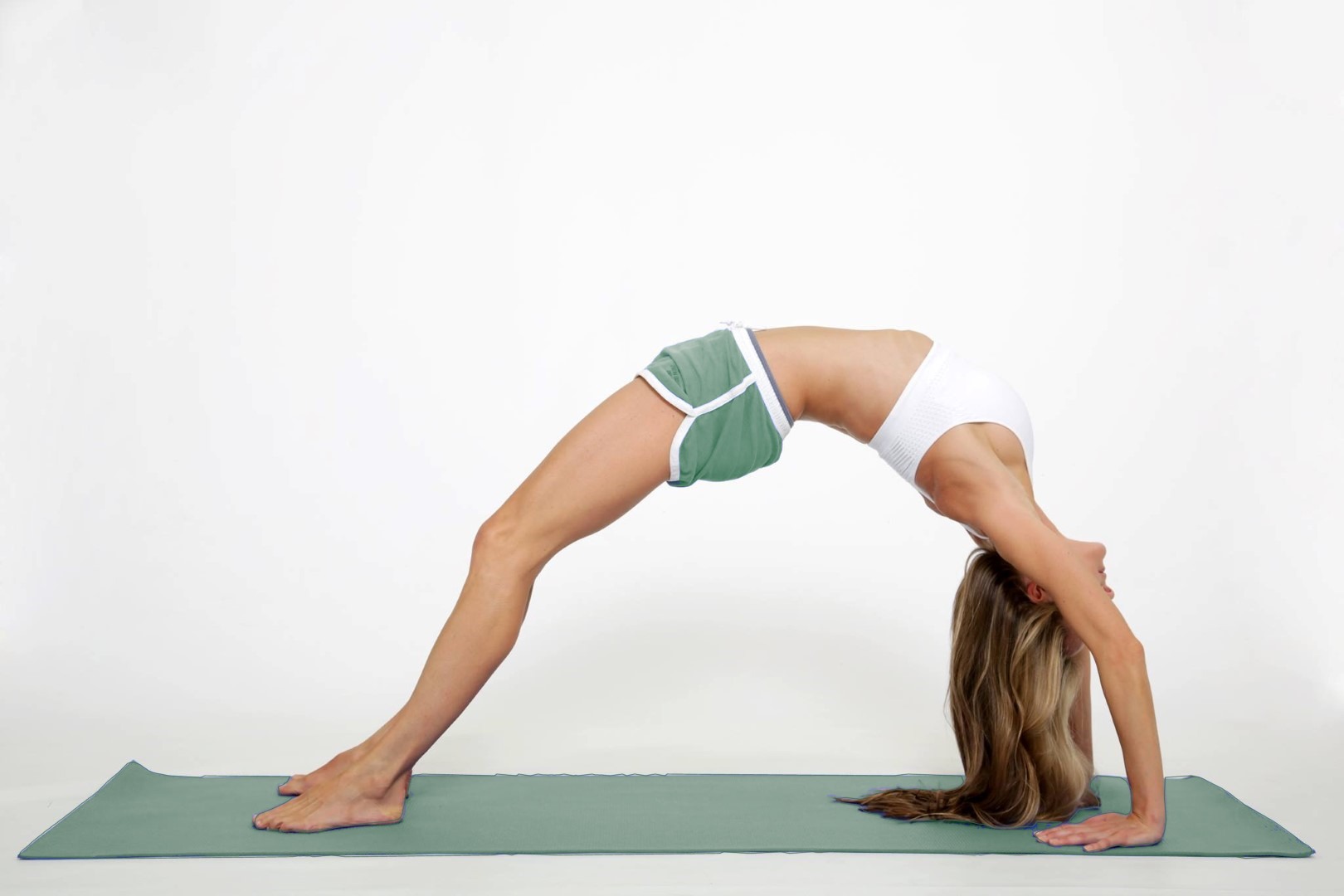 Yoga originated in India and has been practised for at least 2,500 years.  Yoga can be positively addictive as it makes you feel so good; it promotes wellbeing, flexibility, strength and peace of mind.  There are many different styles of yoga and I experimented with several until I found what was right for me.
Vinyasa yoga is a style of yoga which is dynamic and flowing; movement is synchronized to the breath. This style is sometimes also called flow yoga, because of the smooth way that the poses run together and become like a dance.  I tend to start with a dynamic practice to get warmth and heat to the muscles and body, preparing us for peak poses, which are the climax of the class, then the last section of the class I focus on restorative yoga to leave your bodies feel rested and rejuvenated for the remainder of your day or evening.
Hatha yoga refers to a set of physical exercises (known as asanas or postures), and sequences of asanas, designed to align your muscles and bones. The postures are also designed to open the many channels of the body, especially the main channel, the spine—so that energy can flow freely.
Hatha yoga is a path toward creating balance and uniting opposites. In our physical bodies we develop a balance of strength and flexibility. We also learn to balance our effort and surrender in each pose. Hatha yoga is a powerful tool for self-transformation. It asks us to bring our attention to our breath, which helps us to still the fluctuations of the mind and be more present in each unfolding moment.