THE PHILOSOPHY BEHIND WHY I DO WHAT I DO…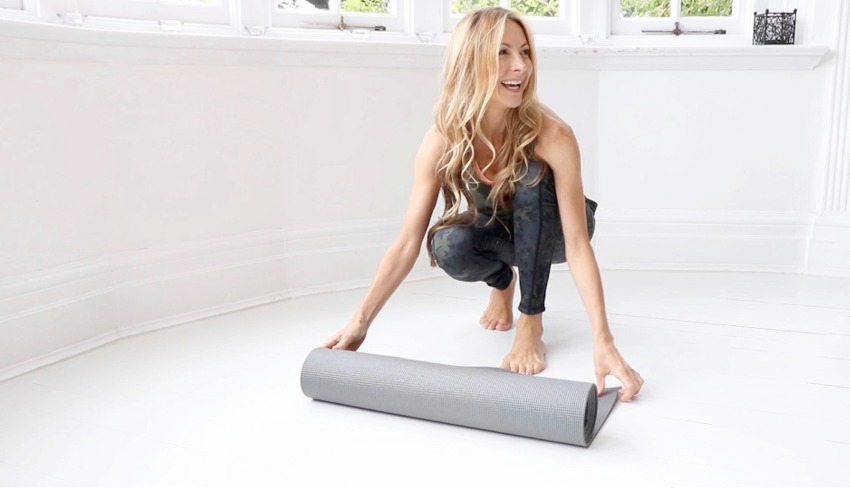 Be you but be the best you!
Our bodies are designed to move, to be strong, supple, fit and healthy.  We need a balance of strength and flexibility, with the right amount of challenge and variety so that we never plateau and continue on our path of becoming the best version of ourselves.
Intelligent exercise, positive mindset
As with most things in life, you get out what you put it – so with the right exercise, nutritious food and positive mindset we can be the best, healthiest and happiest version of ourselves.
Balance is the key to everything in life
When something isn't in balance our bodies or minds have a way of letting us know. I want to help you create a balanced body; whether that means being stronger, leaner, more flexible or simply healthier and fitter so you feel at your best at any age or any stage in your life.
My phenomenal tool box
My continual training, research, ever growing knowledge and self-testing means that I have a phenomenal tool box to help you achieve a balanced body and mind and help you be the best version of yourself.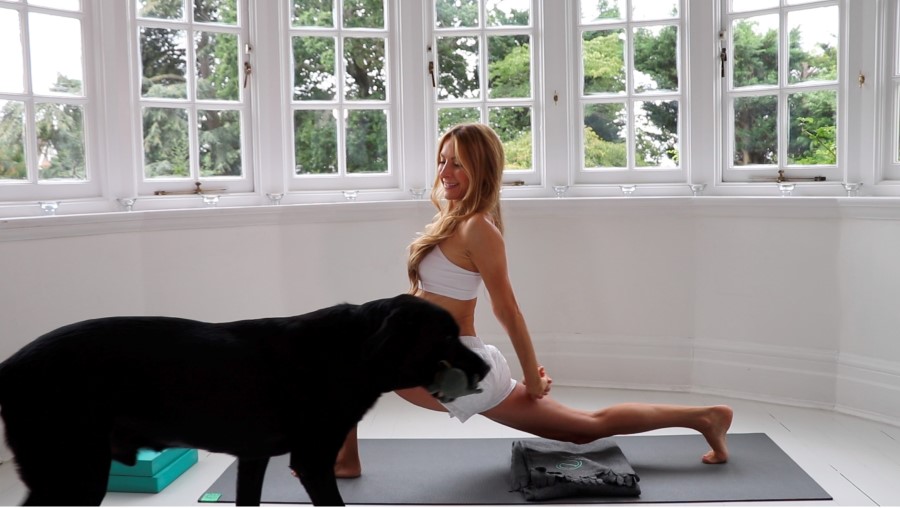 I have been teaching for over 11 years and have developed my own method and style of teaching which is dynamic and challenging to keep my client's bodies continually progressing so that they never plateau. My classes are very personal and tailored to every body in the class. It's my mission and passion in life to help as many people as I can be the best version of themselves; whether that means being stronger, more flexible, leaner or to recover from an injury.
Unlike most yoga and Pilates instructors, I have not come from a dancing or sporting background: I worked as a lawyer in the City, working long hours in a pressurised environment. My Pilates and yoga practise and knowledge about nutrition, wellbeing and mindfulness helped me enormously in my career and life generally. I studied, trained and experimented on myself and devised my own method that enabled me to be in great physical and mental shape despite working long hours under pressure.
I lived my method of intelligent functional exercise, good posture, and feeding my body nutritious and nourishing food. I worked on my mind-set and being mindful – if you can change your thinking you can change your world!
Having helped myself so much it became a dream and passion to help others become the best versions of themselves and achieve optimum health and wellbeing both physically and mentally. As a result, I resigned from law so that I could pursue my passion and put all my energy into helping my clients achieve their health and fitness goals.
MY TRAINING AND QUALIFICATIONS…
Level 3 Mat Work with Pilates Institute

Level 3 CYQ Anatomy & Physiology

British Wheel of Yoga Anatomy & Physiology

British Wheel of Yoga Foundation Course

Specialist qualification in pre & post natal Pilates instruction

Pilates Institute Physiotherapist Certificated Lectures on key areas such as the spine, neck, shoulder girdle, hip, knee, foot, pregnancy and arthritis
Level 3 Register of Fitness Professionals

Mindfulness Diploma Course

British Wheel of Yoga Teacher Training Diploma Course

Qualified Yoga Alliance accredited Yoga Teacher with Apple Yoga