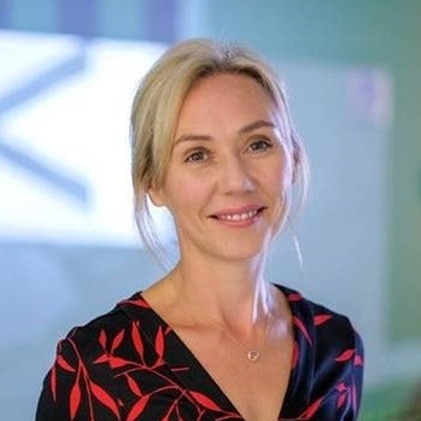 Rachel
"Liz's on demand membership works perfectly around my life. I was conscious that I'd let exercise slip from my routine and wanted a way to maintain and improve my fitness and find some 'me time'. I also wanted the exercises to be effective and time efficient and Liz is excellent at making me get the most from every workout, but always ensuring my technique is correct. I feel in better shape than ever before.

I love that the short, effective workouts are part of bigger programmes – like the 21 day core challenge, keeping me motivated around a clear goal. The recipes are simple, quick and delicious and the kids love them too! I'd strongly recommend this service for anyone who wants a flexible and inspiring health plan."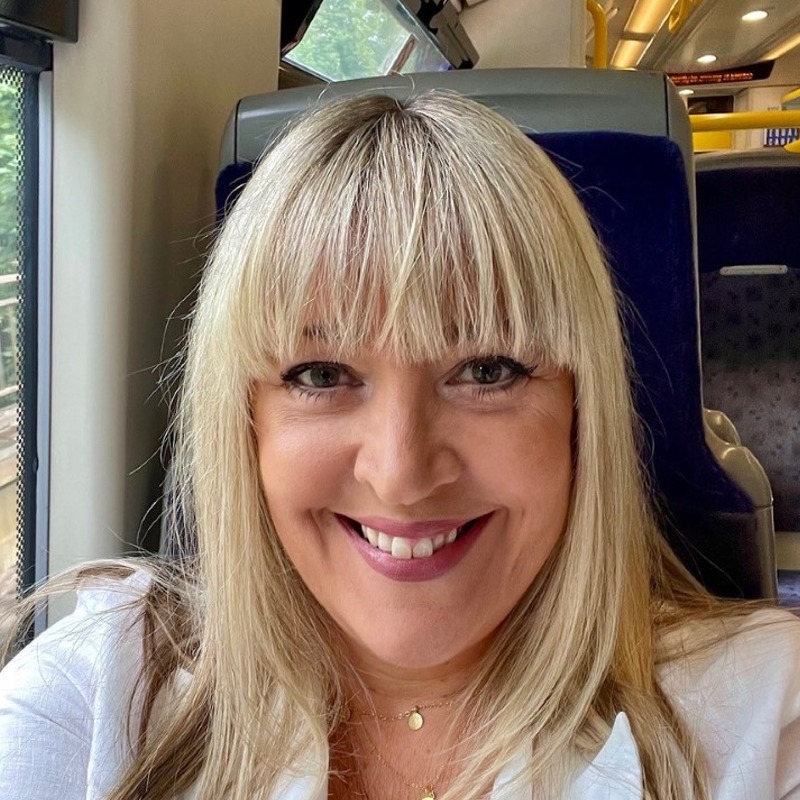 Lisa Timoney
"I highly recommend Elizabeth Nadine's Membership for excellent content and value. I was doing her Pilates & Yoga Fusion class on Zoom once a week but, since I spend a lot of time at my desk, I needed to do more than one class and needed to more exercises to help improve my posture and her Membership includes effective videos to improve your posture.

The Membership includes lots of varied classes, from full body stretches to specific body parts, but Liz also added shorter neck and shoulder release videos when I requested them; that's the kind of personal touch Liz's Membership provides. You can request what you need and Liz adds it to the collection of videos. It's been a lifesaver for me. She's the very best at what she does."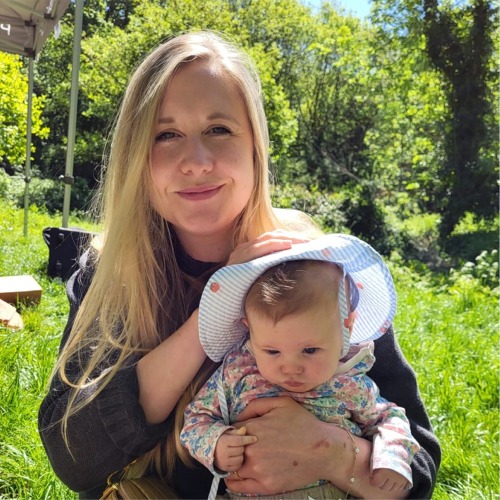 Annie Thomas
"I started attending Liz's classes on Zoom after the birth of my son and I immediately regretted that I hadn't gone to her prenatal course. Within a few months I was feeling stronger, more energetic and I wasn't suffering from awful back ache anymore. Liz is just brilliant. She is so friendly and approachable. There is never any judgement in her class. She is just committed to helping you achieve your goals.

Liz is also very knowledgeable about post-natal recovery. You can have complete confidence in her classes that you will be able to safely recover and build up your strength. Her classes are fun but they are also challenging. I need to be motivated to exercise and I always find that Liz encourages me to push myself that much further."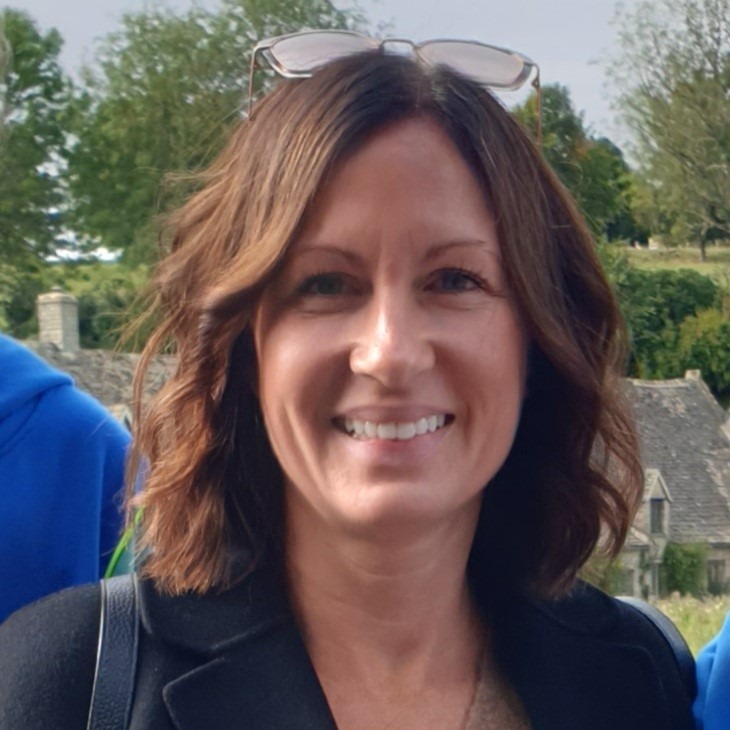 Carrie Ottolini
"I love the Membership that Liz has created, my lifestyle doesn't allow me much time for exercise with my own business to run, a young family to look after and a dog to walk but with this Membership I can fit in what I want when I can. I need the guidance that Liz provides throughout each video and her verbal cues are so great I no longer have to watch her but just listen. I use my mobile, which again makes it easier to do at any time of day and I leave my mat out as a reminder. What I love about the Membership is that it is so varied, from a 10-minute blast, that definitely leaves you feeling like you've worked out, to 60 minute whole body workouts, plus specific areas of the body to work on and stretch out.

Liz is the epitome of health and if I can get anywhere close to her I'd be happy, with her membership I can practise as often as I can and hopefully I'll get there."
Christina Oikonomou
"I have been doing Liz's classes on Zoom via the Membership for over a year now and the results I am seeing on my body are simply astonishing from both a fitness and aesthetics standpoint. I have been suffering from chronic pain in my back and I find that the Pilates classes with Liz have almost eliminated it.

My core muscles and my legs have become stronger and leaner. I have built flexibility and endurance and the aesthetical improvement on my thighs is noticeable. Liz is, by far, the best instructor I have ever had; a fitness and wellbeing expert, articulate, pays attention to detail, accommodative to people's personal needs and preferences and above all, a lovely person! I would unreservedly recommend her Membership to anyone starting or wanting to advance further their fitness journey!"
Penny Caldwell
"I joined Elizabeth's Membership during the COVID restrictions. I have been doing Pilates group classes on Zoom twice a week with Liz for a few years now and have found that they have contributed so much to my strength, flexibility, improved posture and general well-being that I now cannot do without them. They have kept me fitter and stronger for my age than many of my contemporaries and I have never found a more expert, passionate and knowledgeable Pilates teacher than Liz.

I would thoroughly recommend Liz's Membership as being a cost-effective and time-saving way of achieving total-body benefit from her Yoga and Pilates classes."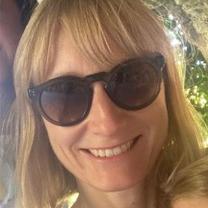 Kate Nelligan
"I've attended Liz's classes for years, but decided to join the membership at Christmas as I wanted to continue my practice over the holiday period.

I can't recommend it enough! The membership gives you access to a huge range of different Pilates and Yoga classes ranging from 10 mins up to 60. You can do something different every day at a time that suits you. It has really encouraged me to exercise most days and it feels just like you're in class with Liz in person! Thanks Liz."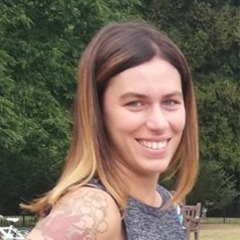 Thea Bartholomew
I started doing Liz's classes about 3 years ago when I was pregnant, and after giving birth, then I progressed to the Dynamic Pilates class on a Saturday morning. What I love about Liz's classes is that they feel like a proper workout and I always leave feeling challenged and energised.

Since starting Pilates with Liz I am a lot stronger, and I can honestly say I have been suffering a lot less with back pain and aches. I recently joined the membership; what I love about it is that there are lots of short 20 minutes videos that I can easily do during my lunch break when I'm working from home. I really love doing Pilates and Yoga with Liz and I can 100% recommend these classes to anyone else. Thank you Liz!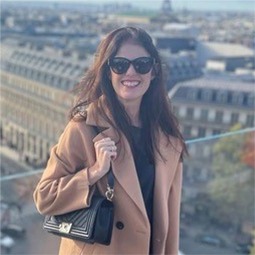 Carly Rudd
I just wanted to email you and let you know how invaluable I found the core challenge.

I completed the challenge over 40 days, going back and repeating some of the classes ( I particularly enjoyed the classes with hand weights), changing up my levels. I found that this was one of the most useful things that I did for my practise, it gave me a real understanding of how my body should feel in the various positions and I can now feel the difference when I am doing something right or wrong.

I'm loving being able to continue doing Pilates at home.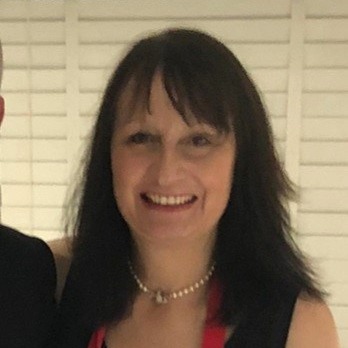 Sue Keech
Before I met Liz, I was in so much pain with my back that I found it hard to get out of bed each morning. My back would also seize up during long walks and would become so painful, I would have to sit down till the pain wore off.

I was recommended to Liz, over four years ago. During our first 1:1, she did an assessment and noticed how I had some muscle imbalances that were affecting my back. Liz corrected my moves to ensure I was not causing more damage to my back and showed me a few back exercises that I could do at home to help my back.

I am so pleased I met Liz, she has been a miracle worker. After a few weeks of attending her Pilates classes, and continuing with my back exercises at home, the pain in my back started to reduce, my mobility improved and my ability to get out of bed with ease drastically improved.
Amy M
Liz's classes make a huge difference to how I feel. I often struggle to find enough time for myself with family life but when I focus on my Pilates and yoga practice with Liz I feel energised, stronger, my stiffness from working at a desk improves, my digestion is better, I'm less stressed and more relaxed in myself. Liz is brilliant at always giving different options of levels to work at in her classes. but makes everyone want to push themselves to get better all the time. She is such a great teacher!